Expertise, experience & specialist skills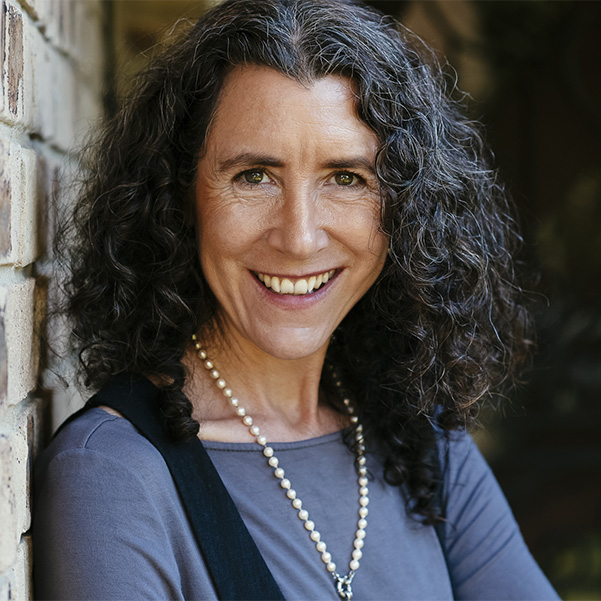 Catherine Duvel: Founder of About Learning
Leadership Consultant, Executive Coach, Thinking Environment Specialist & Facilitator
Catherine has over 25 years experience working in and within the corporate, not-for-profit and educational sectors. She is passionate about enabling organisations to cultivate environments that support individuals and teams to become their best and do their best for themselves, their businesses and communities.
Catherine has specialist skills in Culture and Leadership Development; Board and Executive Mentoring and Coaching, Transformation and High-Performing team development. She has been part of large-scale change management programs, working with the shift in mindset and behaviour.
Her capability has been developed through roles as Executive Manager in the hospitality industry, Senior Consultant in organisational learning and development, Director of a manufacturing company and as a volunteer counselor with Life Line.
Catherine currently works across a range of industries with Senior Executives and Board Directors individually and/or as a team to form trust, openness and a focus on new thinking and innovation that delivers results.
Catherine graduated with a degree in Science, a postgraduate qualification in Public Relations, and in later life qualified as a Process-Oriented Psychotherapist. Incorporating the latest research from neuroscience with leading edge models and processes, Catherine designs and delivers programs tailored to meet her client's needs.